RACING CHAMPIONS EDSELS
Here's a look at the Racing Champions Edsels that I have seen. Are there any others? Email us if you know!
To purchase some of these cars, check HERE and search on Edsel.
Or take your chances on eBay.


Have you seen the new Racing Champions John Force Edsel?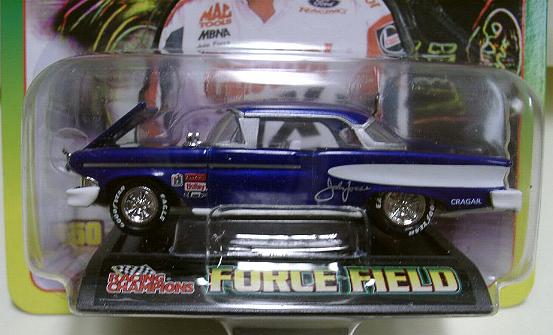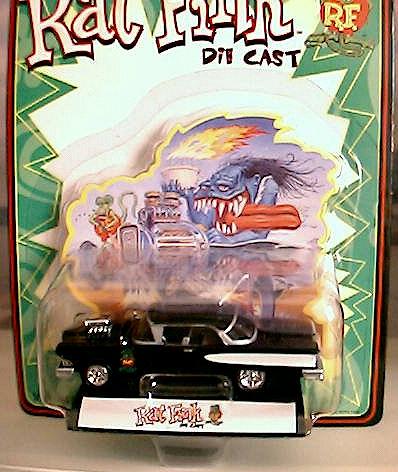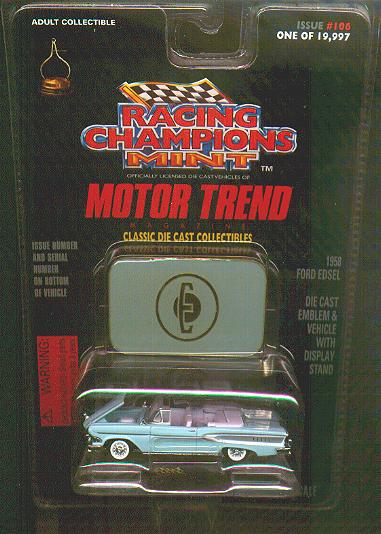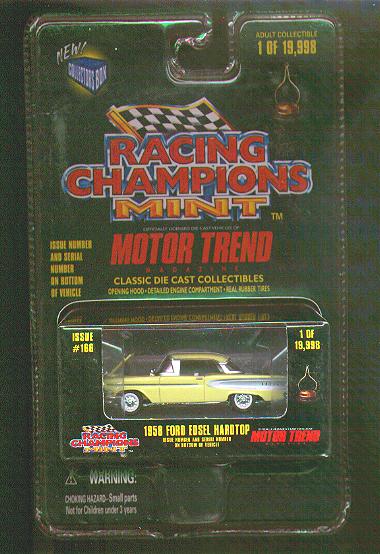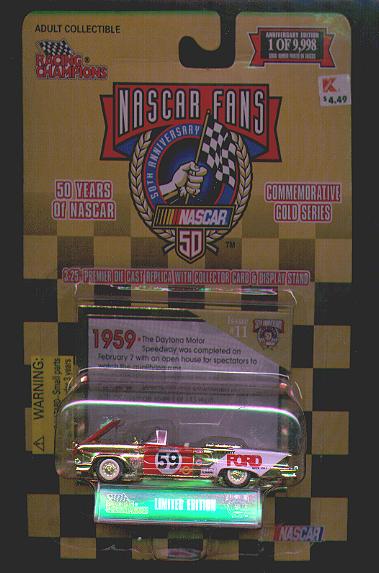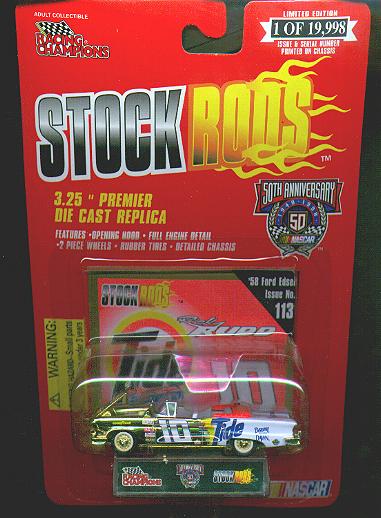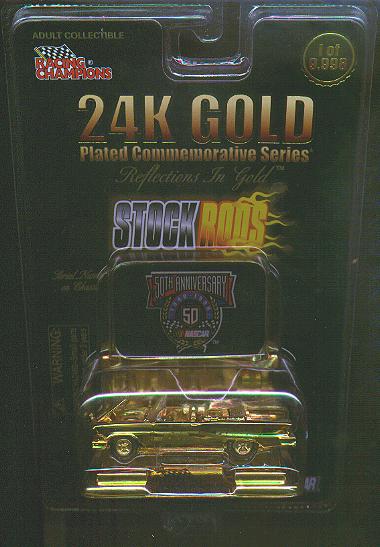 Email: smith@edsel.net
Back to Options